NAA & GIOCP, GLOBAL HEALTH CARE FOUNDATION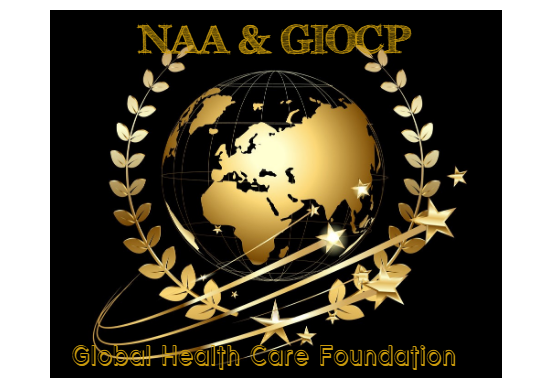 NAA & GIOCP HEALTH CARE FOUNDATION
NAA Group of organisations together with GIOCP
OUR VISION 
To inspire hope and contribute to health and well-being by providing the best care for everyone, through integrating in all mental health practice, esthetics, psychotherapy and counseling , education and research.
අපගේ දැක්ම
සියලු මානසික සෞඛ්‍ය පරිචයන්, සෞන්දර්ය කලා, මනෝචිකිත්සාව සහ උපදේශනය, අධ්‍යාපනය සහ පර්යේෂණ සඳහා ඒකාබද්ධ කිරීම තුළින් සෑම කෙනෙකුටම හොඳම රැකවරණය ලබා දීමෙන් බලාපොරොත්තුව ඇති කිරීමට සහ සෞඛ්‍යයට සහ යහපැවැත්මට දායක වීමයි.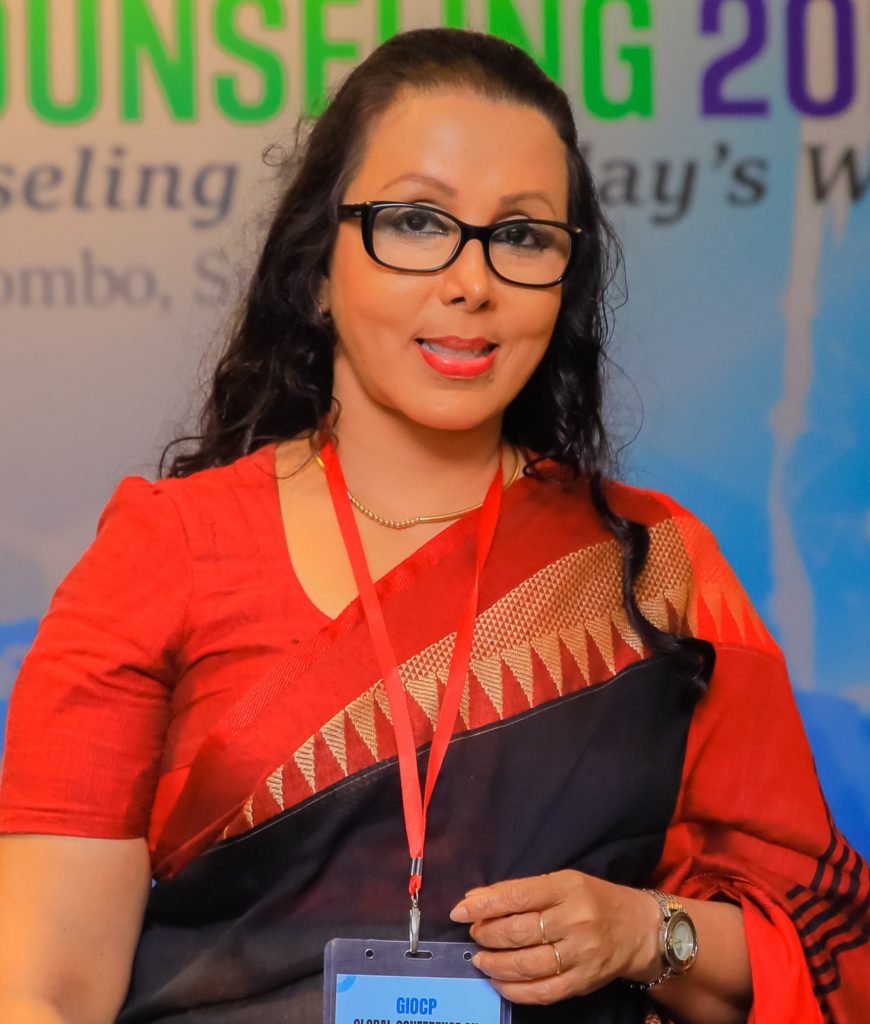 FOUNDER
Prof. Dr. M.B.S. Niranjala Fernando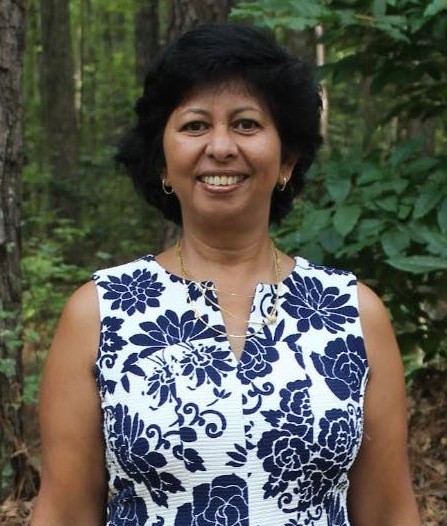 MEMBER 
Mrs. Salome Joachim Fernando
Chester Virginia
(Sri Lankan)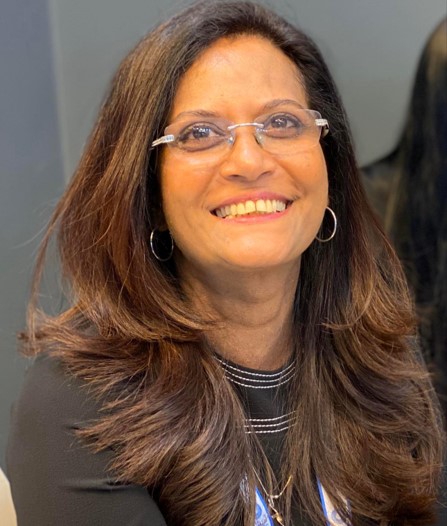 MEMBER 
Mrs. Sonia Fernando
Abu Dhabi United Arab Emirates
(Sri Lankan)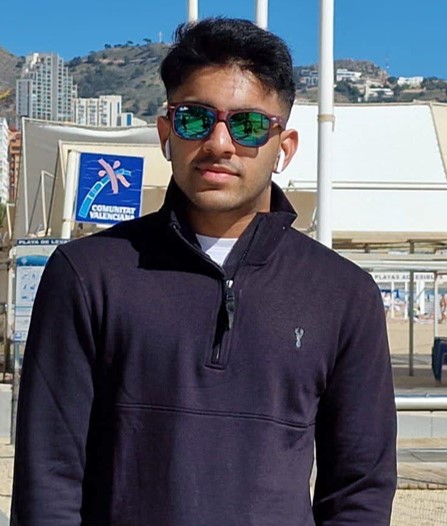 MEMBER 
Mr. Rivinu Geemal Hettigama
West Sussex Worthing United Kingdom
(Sri Lankan)
Founder CEO – Niranga Academy – Counseling & Psychotherapy Center

You are welcome to join our community.