CERTIFYING COUNSELING
PRACTITIONERS WITH GIOCP
MEMBERSHIP
LICENSES





GIOCP GLOBAL LICENSE
FOR
COUNSELING PRACTITIONERS
PROFESSIONAL STUDIES IN PSYCHOLOGY AND COUNSELING
Provincial Registrar of Business Names for Western Province Sri Lanka under Certificate No W/RT/5449
The Ceylon Chamber of Commerce
International Partner RPC
Royal Psychologist Community Pakistan
International Partner ICCPP International Center for Clinical Psychology and Psychotherapy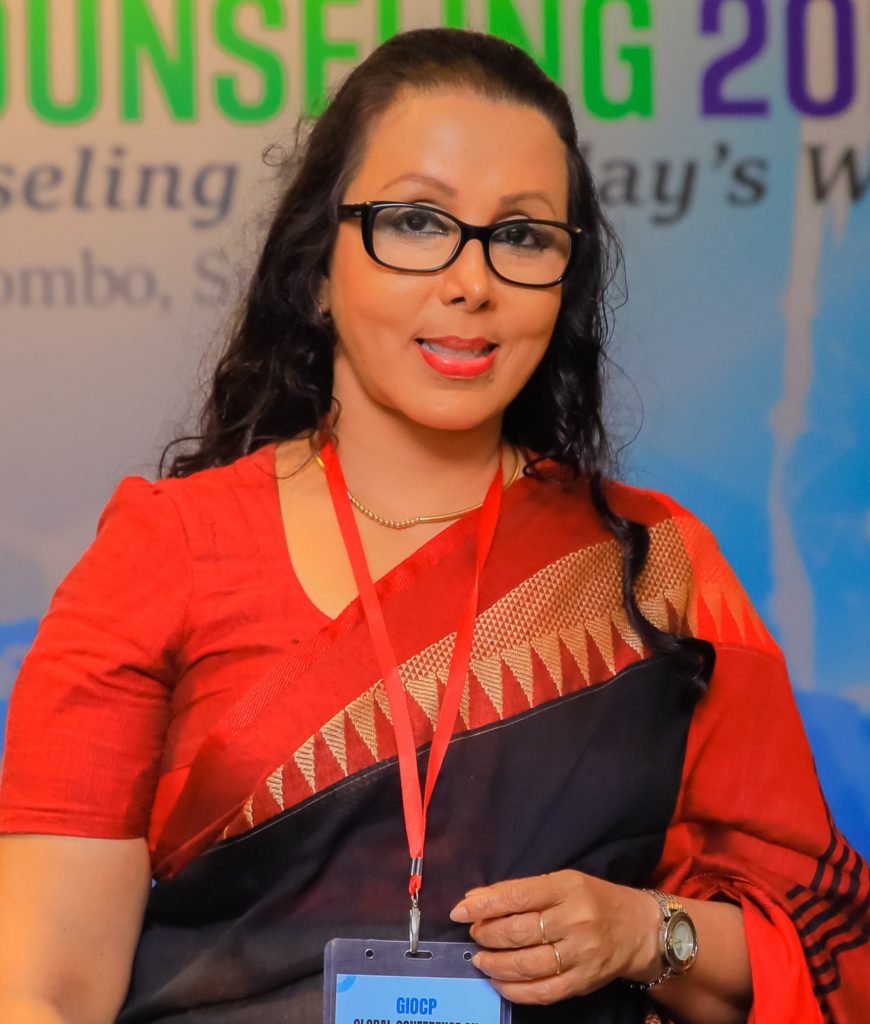 Prof. Dr. M. B. S. Niranjala Fernando​
FOUNDER, CHAIRPERSON AND ADMINISTRATOR – GIOCP
Prof. Dr. M.B.S. Niranjala Fernando Hon. D.Sc. (honorary doctor of science) is a Clinical Psychologist and Psychotherapist also practicing as a psychological therapy counselor.
 Prof. Niranjala is known as a multi-talented woman. She is also the Founder, Chairperson, Administrator & Training Director at Niranga Academy of Arts, and NAA Child Protection Project Sri Lanka too. 
Prof. Dr M.B.S. Niranjala Fernando represents the very best in Dancing and became the first on the all of the island in 1987 at the "National Youth Awards".  She has also won all island seven awards for dancing and singing. Prof. Dr. Niranjala has professional qualifications in Life transformation therapy and psychology from IBAM India and Trinity World University – U.K. Turks and Caicos. Her teaching experience is more than 30 years. Prof.  Niranjala is the author of several books, including "Jeevithayata Gunadena Viyayamaya" and "Suvayata Maga.  She is also a public trainer and a social worker.
Prof. Dr. Niranjala also won the Lanka Achievers Awards in 2020, due to  recognition of social development work and humanitarian services rendered for the betterment of society. Prof. Dr. M. B. S. Niranjala Fernando was respectfully awarded this, as the Service Excellence Award as Global Education Ambassador and World women's leadership awards in 2022
Prof. Dr. Niranjala is also a Member of the editorial board of the International Centre for Clinical Psychology and Psychotherapy ICCPP.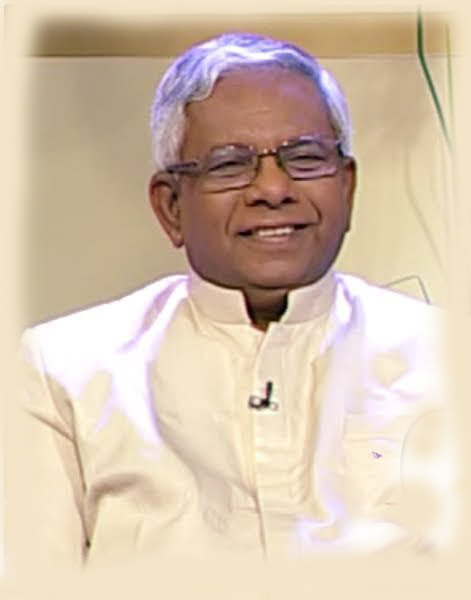 Prof. Daya Rohana Athukorala
CHAIR OF THE GIOCP MEMBER CERTIFICATION BOARD
Professor Daya Rohana Athukorala was a lecturer of Department of Educational Psychology in university of Colombo. During his career he has written many books in subject areas such as personality development, positive thinking and anger management etc. He is also well-known public speaker who works to create positive mindset among Sri Lankan society. He has conducted many workshops, Television and Radio programs to empower and motivate Sri Lankans to achieve their objectives in their life. He is also the Director General at Shiksha Mandira Publications., Director at Positive Psychology Institute and Institute for Development of Positive Thinking.
Dr. Ven. Koggalle Wijitha Thero
ADVISING DIRECTOR OF BUDDHIST PSYCHOLOGY
Ven. Koggalle Wijitha is a Senior Lecturer of the Department of Pali and Buddhist Studies, University of Ruhuna. He entered to the University of Kelaniya as a student of the Department of Pali and Buddhist Studies and he obtained the B.A. degree in Buddhist Studies in 2004. after receiving his first Degree he has completed M.A. (2005) and M.Phil (2007) from the University of Kelaniya in mentioned years. At the present he is a Ph.D. holder and his major research field is Buddhist Philosophy and Psychological Counseling. Moreover, He has successfully completed by now the postgraduate diploma in Psychological Counseling from the University of Colombo. He has already published several books, written more than 40 academic articles for various journals in English and Sinhala medium and presented academic research papers in various national and international conferences.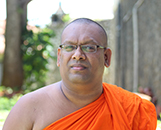 INTERNATIONAL COORDINATOR
Dr. Farhan Asghar is the Founder and CEO of the "Royal Psychologist Community", Pakistan. The main goal of this community is to bring a positive change in the society, create new ways to empower people within their community, promote social change and diversity, promote individual and community well-being and prevention from mental disorders. With this community he organized learning sessions, awareness campaigns, seminars, conferences, events, therapy sessions and short courses. Dr. Farhan also engaged with the research work of the impact of love attitudes on relationship satisfaction and emotional distress among adults. He has achieved C.C in Clinical psychology, CBT, NLP etc. Dr. Farhan is also a motivational speaker, Trainer & Instructor of Psychology. He has a BS in Psychology, DHMS in homeopathic.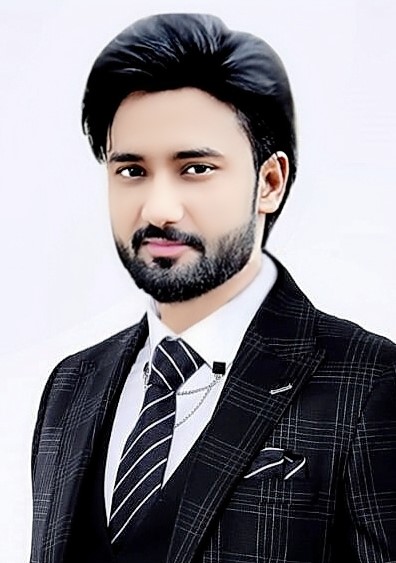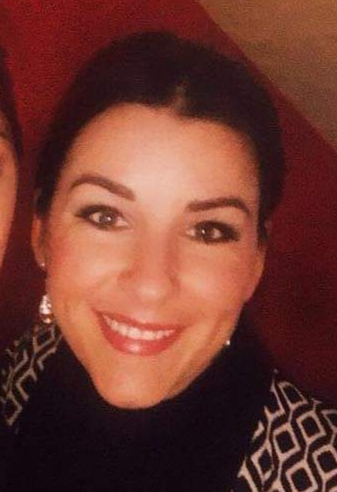 IN CHARGE OF GIOCP PSYCHOTHERAPY EDUCATION UNITE
Nora Imeli is a Hungarian-born Rapid Transformational Therapist. RTT is a complete solution-based treatment which combines the most beneficial principles of Hypnotherapy, Psychotherapy, NLP, CBT, and Neuroscience. Nora's fascination with the human mind led her to pursue her passion to uplift and enhance the quality of life of her clients, through individual and group therapy practice. Ultimately she seeks to make an impact on individuals and communities through her intuitive and empowering approach. She is a practicing therapist since March 2021. With a strong background in commercial sales, Nora is driven by the desire to enable positive change in corporations, as she truly understands the challenges that come with high-pressure roles and a frenetic imbalanced lifestyle. Her deep interest is dealing with conditions such as anxiety, depression and procrastination where she has derived deep insight from her own lived experience.
Nora is completing her BSc Honours Psychology through The Open University and is a member of the International Hypnosis Association. She holds a diploma from renowned expert Marisa Peer who pioneered the RTT method that gained global recognition as one of the most effective treatments available.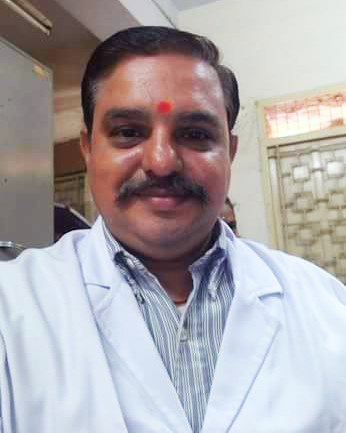 CHEF OF THE GIOCP INTERNATIONAL CONFERENCES
  Mr. Sreesudharshan Sudhar is a Clinical Psychologist Counselor, Psychotherapist and NLP / CBT and Mental Status examination practitioner, working in India as a freelance in Counseling Psychology. He has License No. AAP 16500 "Academic of Professional of Psychologist and Psychotherapist". He is also having Medical Licenses INSPA Lm 10653, CRN 4638769 Counsellor Council of India., He also have License in No W10053 World Organization of Trainers and Therapist, and 6602456 in A.C.A. and 14219 in T.N.P.A. Mr Suresh also has special icon Award from Lakshyam Education Trust. He has MSc. in Counseling Psychology.
Prof. Dr. Anthony Dexter Fernando
INTERNATIONAL EVENT ADVISOR 
Prof. Dr. Anthony Dexter Fernando is the Vice Chancellor – American National Business University – United States of America. He is also the Founder / Chairman – Business World International Organization – United States of America, Founder / President – Certified Professional Managers Ltd – United Kingdom, Founder Comman wealth Peace University- United States 0f America, Founder World Tamil University – United States of America and Founder/President – American Institute of Chartered Finance and Management – United States of America. He is also Founder/ Managing Director of Local Organizations including Viswam Campus (Pvt)Ltd -Sri Lanka and Business World International Organization (Pvt) Ltd -Sri Lanka and many more. He has many Honorary Positions and Honorary Awards. Lion. Prof. Dr. Anthony Dexter Fernando is a JP (Whole Island)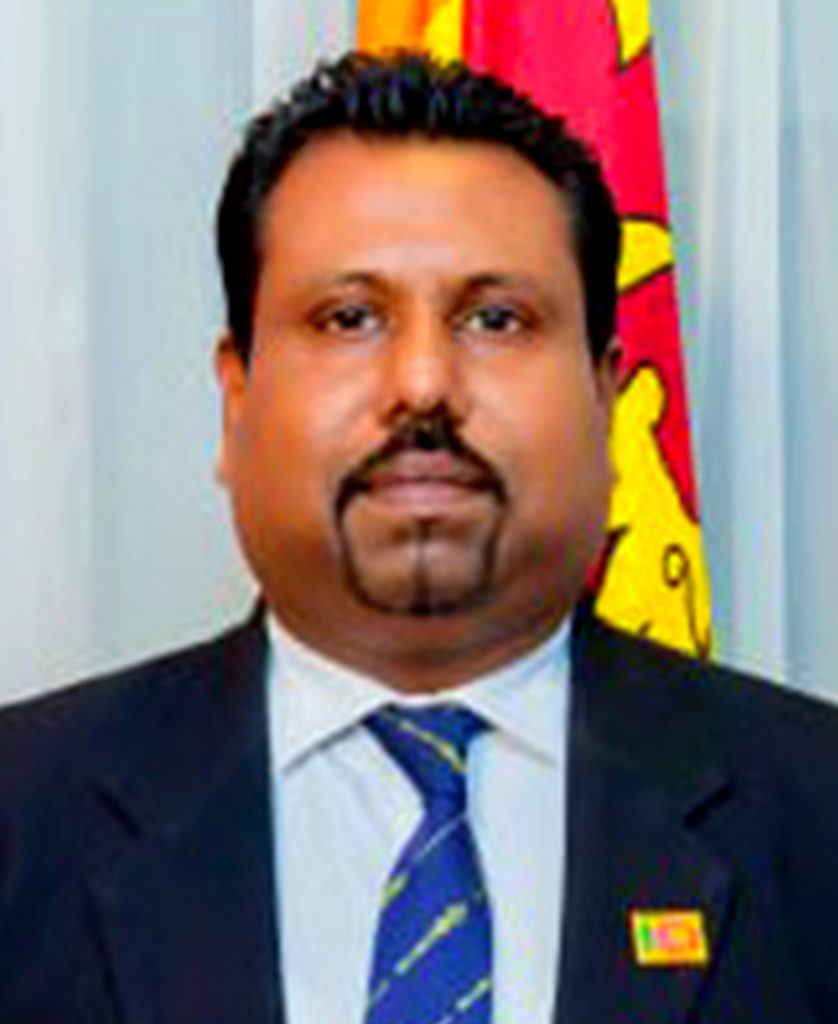 Ms. Loretta Ota Ahuokpeme
WORLD OF PEACEBUILDING ACTIVISTS TO GIOCP
Ms. Loretta Ota Ahuokpeme is the National Coordinator – Partners for Peace in the Niger Delta (P4P), with Twenty Five years of dynamic experience in the development world of Peacebuilding, Gender mainstreaming, humanitarian, post-conflict stabilization, Health, democracy, and climate change and other environmental issues geared towards sustainable peace and security (including food security) in Nigeria for the benefit of humanity in Nigeria. She also has work experience in Training of Women and Girls on what constitutes to violent acts; Capacity building for women on confidence and peace building tools; Training of school children on prevention and protection of self from sexual violence. Counselling of survivors of gender based violence; conflict manager. She has Masters of Business Administration (MBA)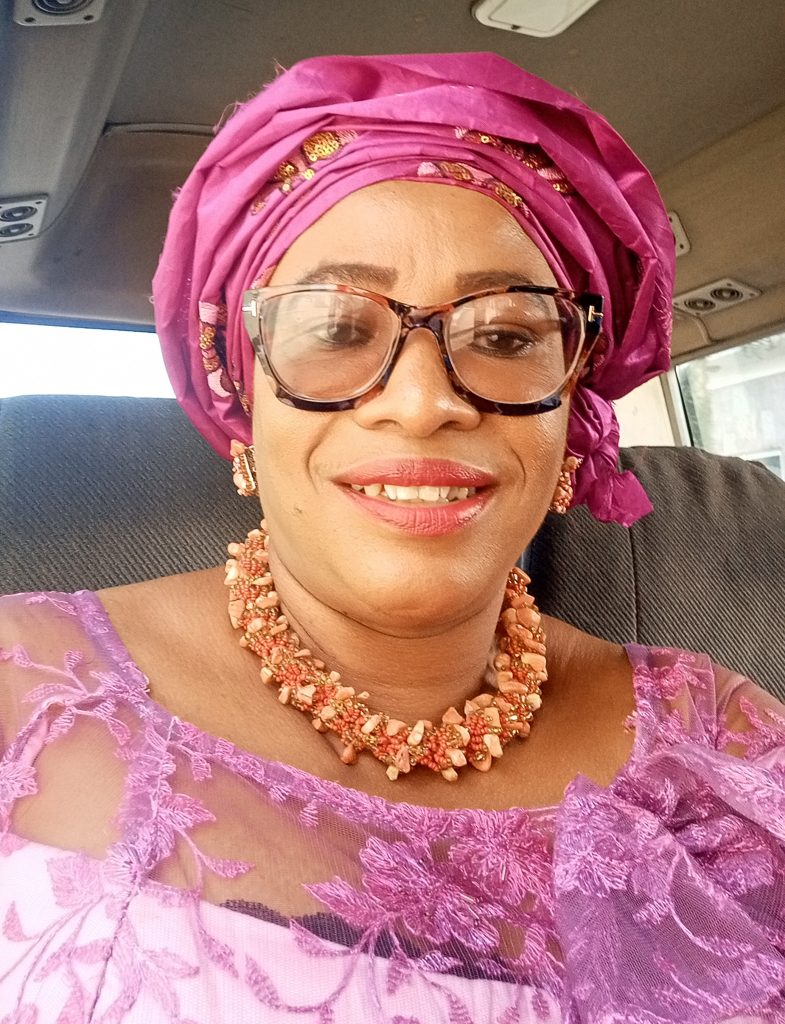 GIOCP MEMBER CERTIFICATION - BOARD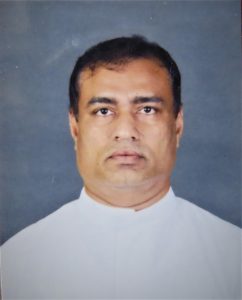 MEMBER OF GIOCP PANEL OF JUDGES
Rev. Fr. Chrishantha Jayalath Fernando is a Catholic Priest, with Masters in Counseling and Psychotherapy at Cairnmillar School of Psychology Counseling and Psychotherapy Melbourne, Australia. He is also a Visiting Lecturer on "Psychology and Counseling" of the National Seminary and other Universities in Sri Lanka, which is Affiliated to the Urben University, Rome., since  2015 to present. Rev. Fr. Chrishantha is also a General Counselor and Pastoral Counselor.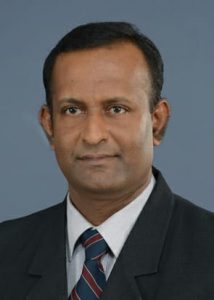 M.B.B.S / P.G.D.C / H C G C
MEMBER OF GIOCP PANEL OF JUDGES
He is also a Senior counselor and psychotherapist with Bachelor of medicine and bachelor of surgery and Post Graduate diploma in Counselling – University of Colombo.  He is a Medical Practitioner registered with SLMC and Grade 1 Medical officer to NSICU- 1 at Teaching Hospital Kandy. Also a External lecturer to post graduate diploma in counseling at University of Colombo. He is also a  life member of Sri Lanka Medical Association since 2010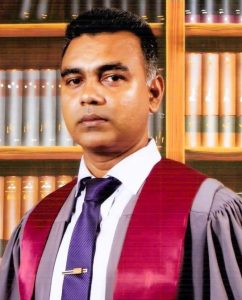 Dr. Ac /D. Ac / D. Aur / M.D (TM)
MEMBER OF GIOCP PANEL OF JUDGES
He is also Psychiatrist (Ayurveda / Special) Complementary Medical Practitioner, Doctor of Acupuncture & Moxibuction Veiddhaybhimani honor certificated Senior Psychological Counselor, Psycho & Hypnotherapy Practitioner, Training  Consultant  and Director Project. Academy of Community Health Promotion Ltd _ ACHP.  All media representative and Author and J.P. to the Whole Island
Global International Committee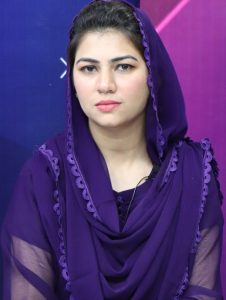 Assistant Professor Department of Psychology, Institute of Southern Punjab, Multan.
PhD /MS Clin Psy/ MSc Appli Psy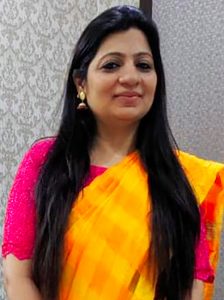 Consultant Clinical Psychologist, Psychotherapist Registered with Rehabilitation Council of India.
M. Phil in M.S. Psy, M.A, B.A. (Hons)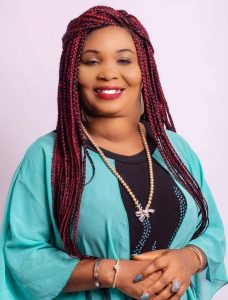 Brand Ambassador of 1 Million Teachers Project in Nigeria. Educational Consultant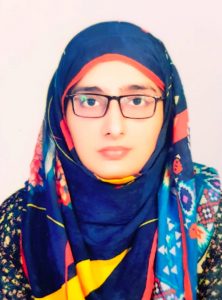 Clinical Psychologist, in Hospital, Clinics and Private Practicum. License : DHCC (UAE) and SHAP. PACP Pakistan.
MS Clin Psy/ MSc Appl. Psy/MS SLP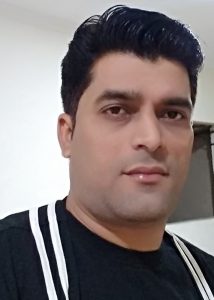 Certified Therapist. Founder A.F. Rehabilitation Centre. And Co-Founder of Thepathway (M.H.S.)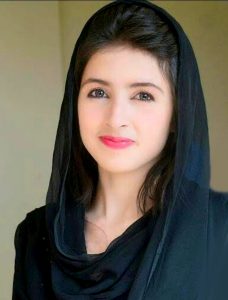 Clinical Psychologist with assessment, treatment procedures and working closely with child with special needs.
MS Clin Psy/BS. Hons Appli Psy.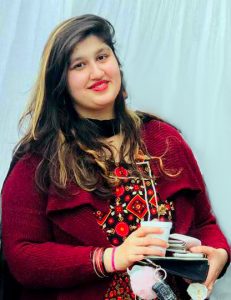 Psychologist & Soft Skills Trainer, Psychotherapist & Counsellor (Based in Multan) , Intern (Clinical Psychologist)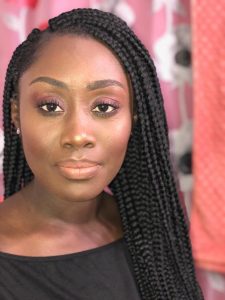 Licensed Certified S. W.(LCSW),Trained to lead/teach DBT , Certified Family Therapist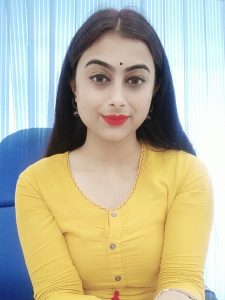 Counselor Psychologist. Worked in Schools and Hospitals, and now Indian Air Force (IAF)
M.A. Appli. Psy./P.G. Dip. Adv. CPSY/P.G. Dip. C. C. & TMC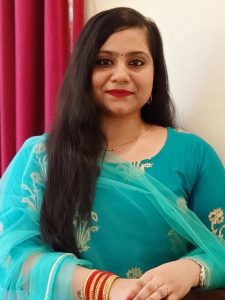 Certified Psycho Oncologist, Professional Certified Career Counselor.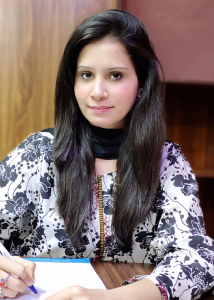 Experienced in administration at Genesis Healthcare Consultants, jail road Lahore.
MS Clin Psy/MSc Appli Psy.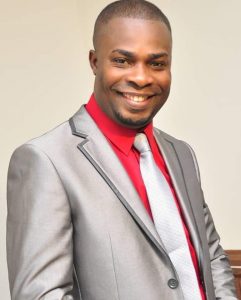 Assistant Clinical Psychologist / Founder CEO - O.O.L. International Center for W. A. C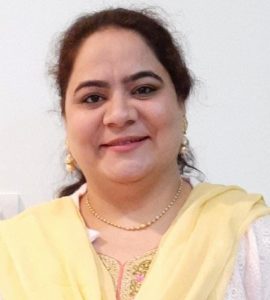 Counseling Psychologist A.C.W., Worked as PGT Psychology RIMS International School & Gillco I. S.
B.Ed Sp. EDU/P.G.Dip. CP/ B.A & M.A. Psy.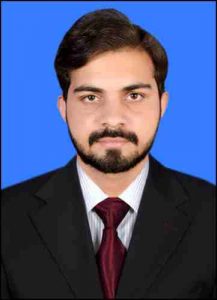 Worked Internship - Medical OPD DHQ Hospital & Addiction Ward Fountain House, Psychologist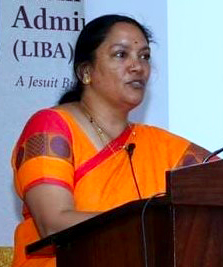 Practicing I. L. S. Trainer, POSH & POCSO Trainer, Mental Health, Certified Career Guidance Counsellor.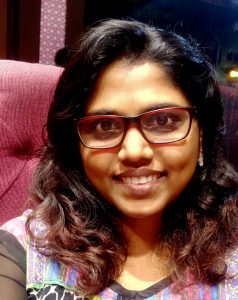 Psychologist, Offering Education and Training in Mental Health, Therapeutic Intervention Protocols and Crisis Management
MSc Psy/P.G. Dip. Guid.C.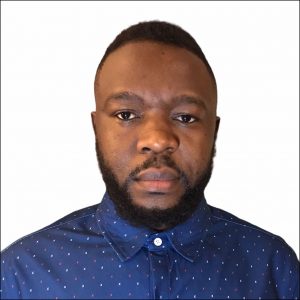 Mr. Dieudonne A. Asambang
Licensed Alcohol & Drug Counselor/ Therapist Completed Mental Health Diagnostic Assessments for ARMHS. Coordinate services with other stakeholders to ensure continuity of client care
M.A. (Psy), M.A (Addict.C.) B.A (PRA)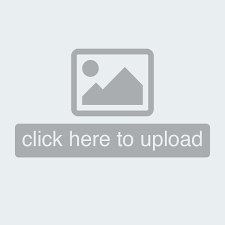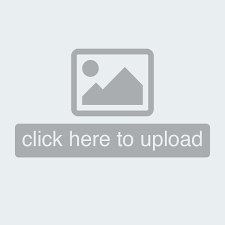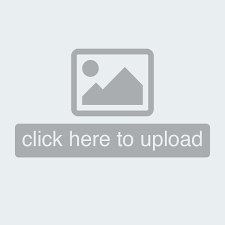 Our goal as GIOCP – "Global institute of counseling professionals", is to provide all psychological counselors a respectable foundation. So they can continue their services with dedication and dignity.